About Me
Our life in the future / How will intelligent systems change the way we deal with the world and products? / How do we want our future shared with AI to look like?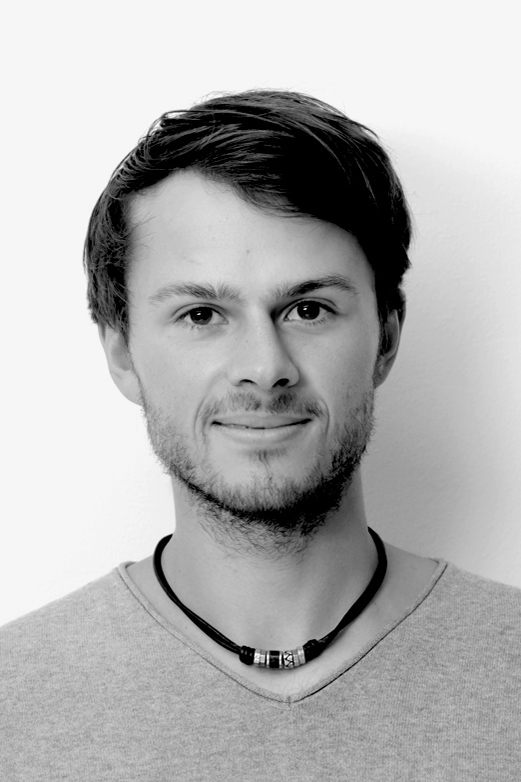 Maximilian Goßler completed his industrial design studies at the State Academy of Fine Arts in Stuttgart with a diploma in 2019. After several consumer projects, his work has focused more intensively on machines and artificial intelligence systems (AI).
He has a special interest in the abilities and limits of artificial intelligence, and his work explores how our future could and should be transformed by the omnipresence of AI. Maximilian Goßler has been working as a freelance industrial designer since 2019. His projects have already been presented at exhibitions in Milan and Berlin.
Vita
Studies
2012-2019 Industrial Design , State Academie of Fine Arts, Stuttgart
Internships
Exhibition
Punkah, Salone del Mobile, Milano, 2015
Explorator, Salone del Mobile, Milano, 2015
Future Artefacts, German Desin Graduates Show, Berlin, 2019
Awards