Explorator
inspired by 1865 | 2015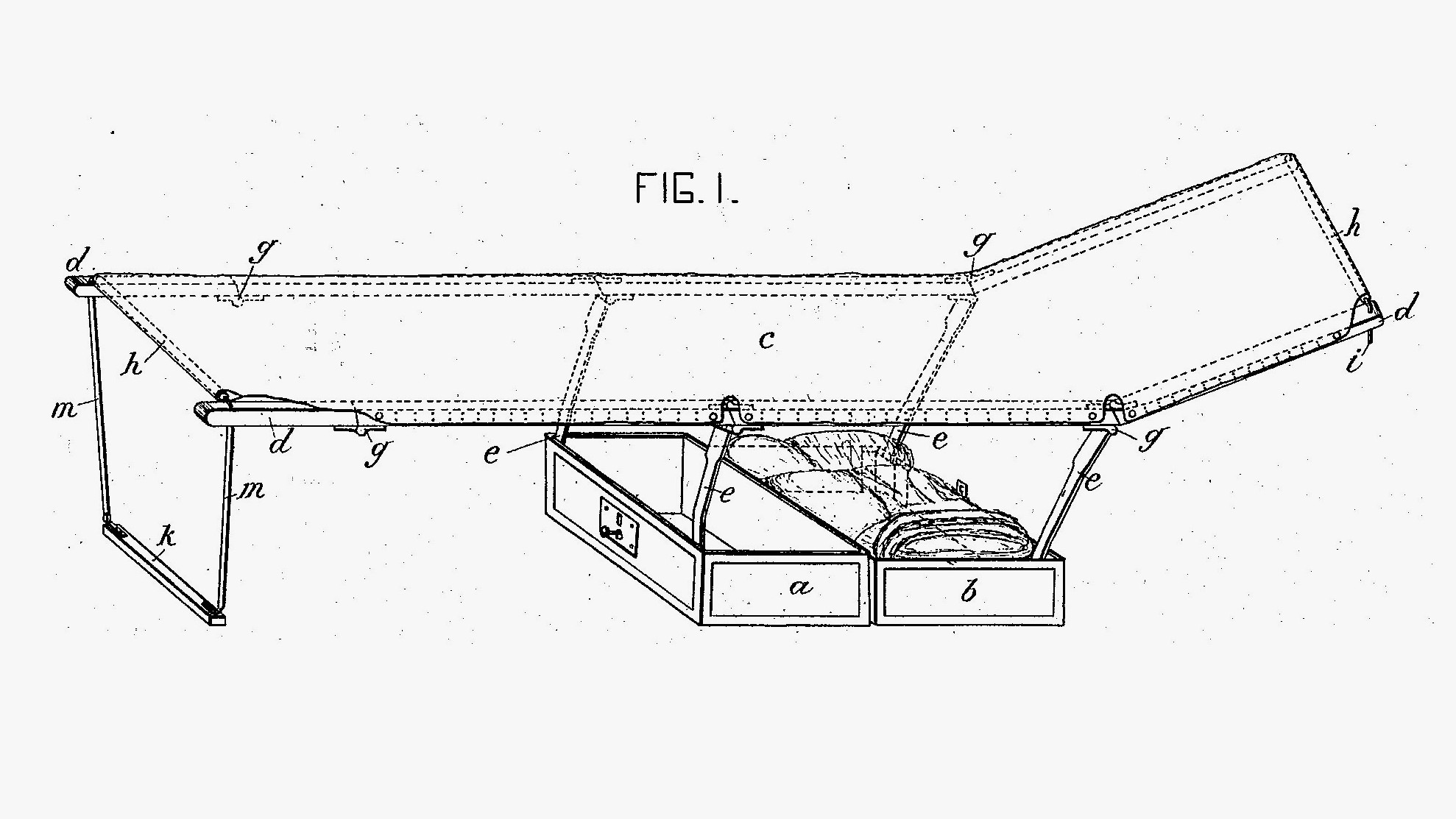 In 1865 the industrial revolution was in full swing, bringing droves of people into the cities. These people often lived and slept in inhumane quarters and on improvised bedding. Around the same time Louis Vuitton patented the collapsible trunk bed, intended to allow travelers to bring the comfort of home with them. Improvised living conditions are unfortunately still highly topical. We focused on the standard camp bed, that has gone largely unchanged for decades and analyzed its weaknesses. Usability, hygiene, comfort.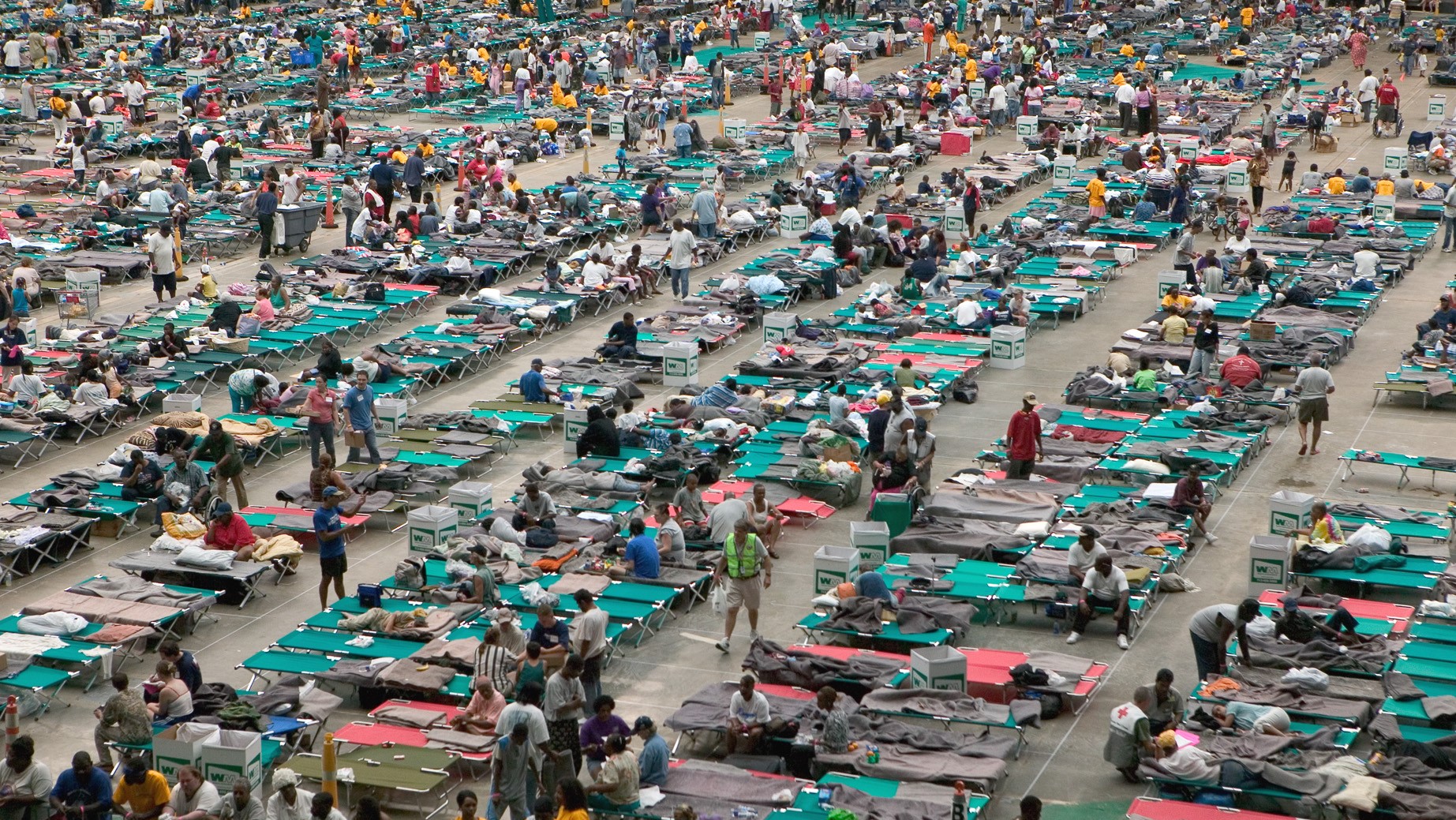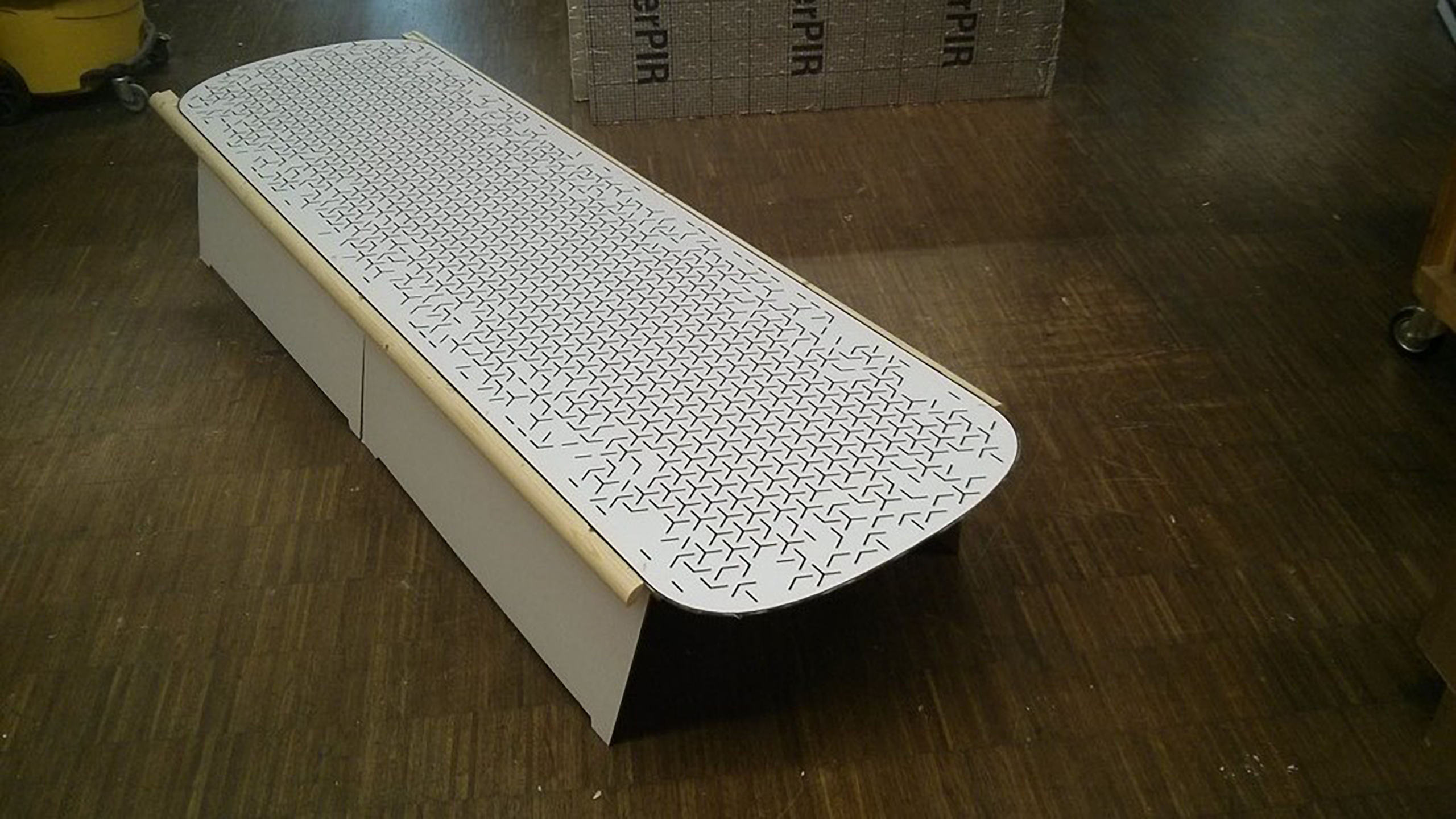 While the standard camp bed is built to be strapped to a soldiers backpack, this level of disassembly brings a host of difficulties, from losable parts to fabric tension. Explorator packs up flat (thus allowing the surface to come pre-tensioned) and has no loose parts to lose.

By using plastics we were able to achieve both hygiene and comfort. We developed an algorithm to create a dynamic pattern of incisions that lead to a local variance in the surface flexibility of the plastic surface. All the comfort of an orthopedic mattress out of a 4mm thick plastic sheet.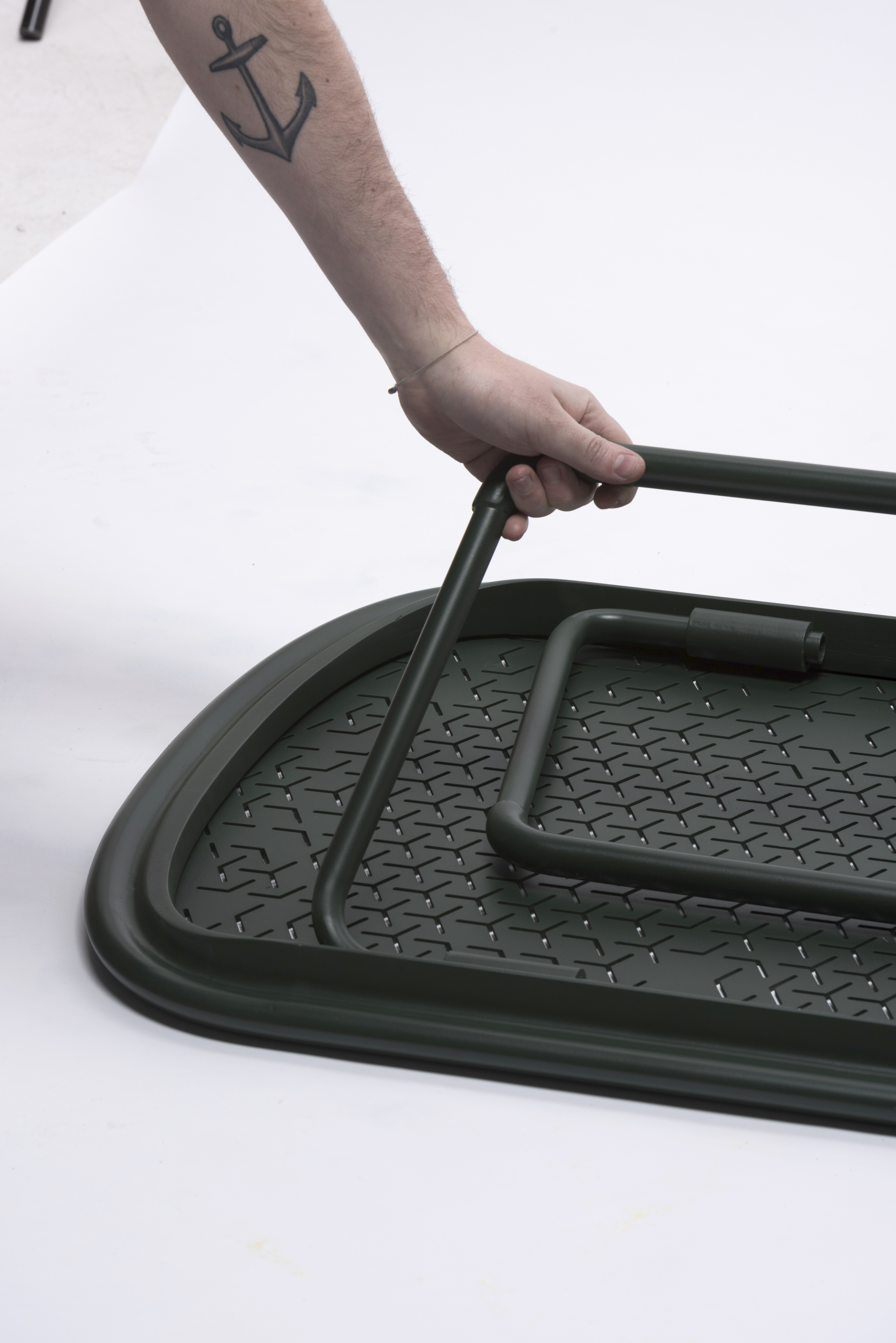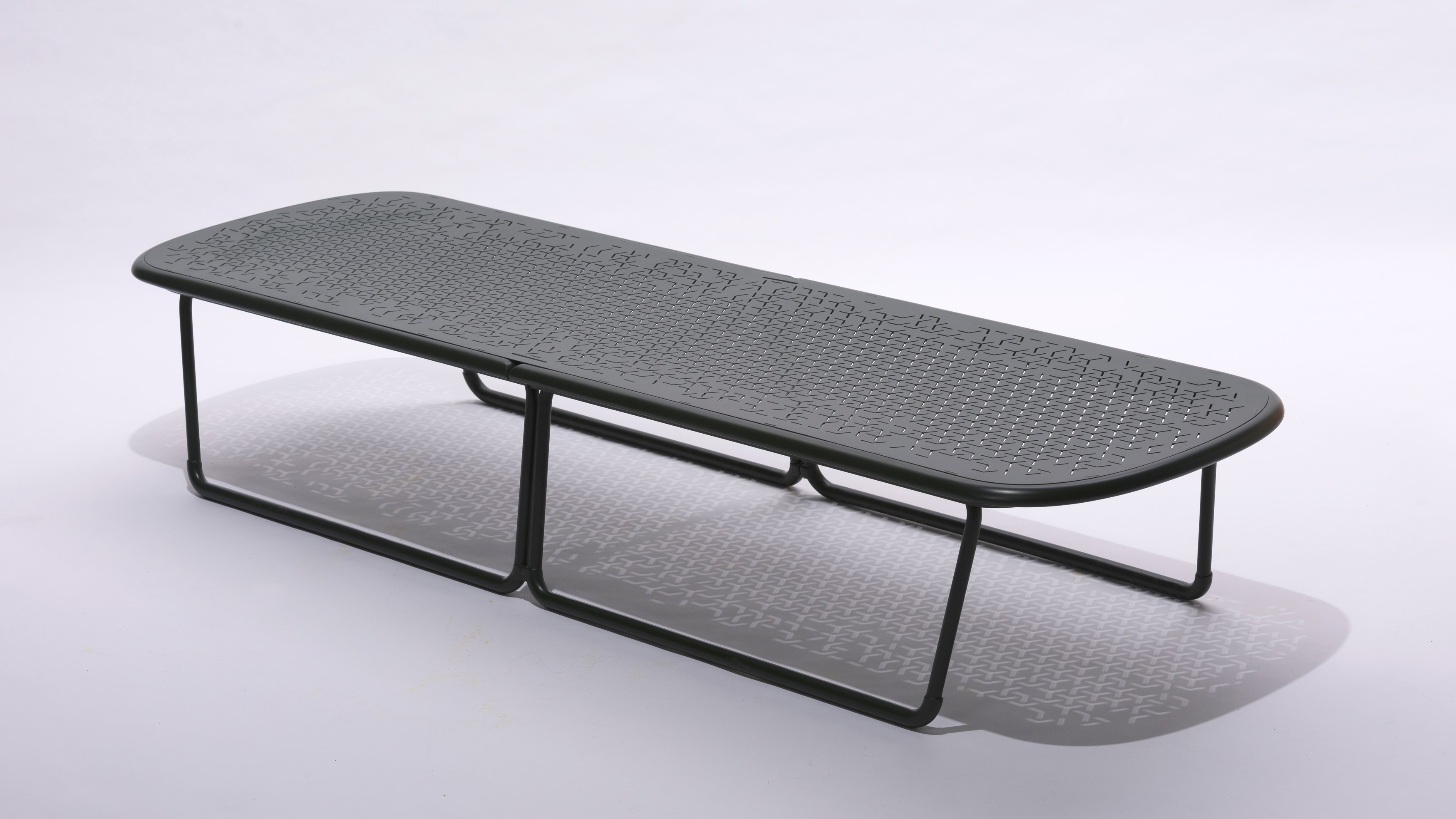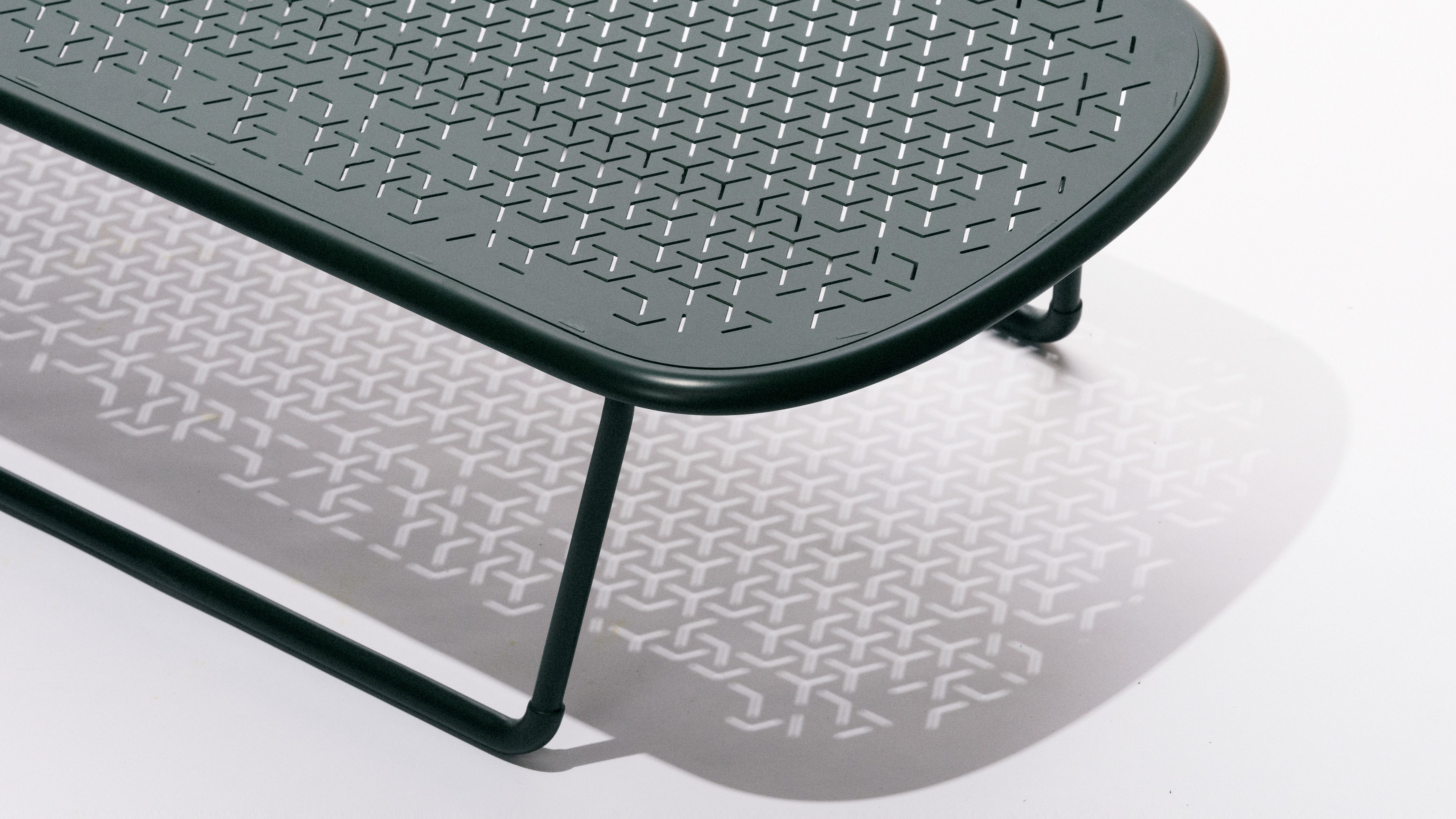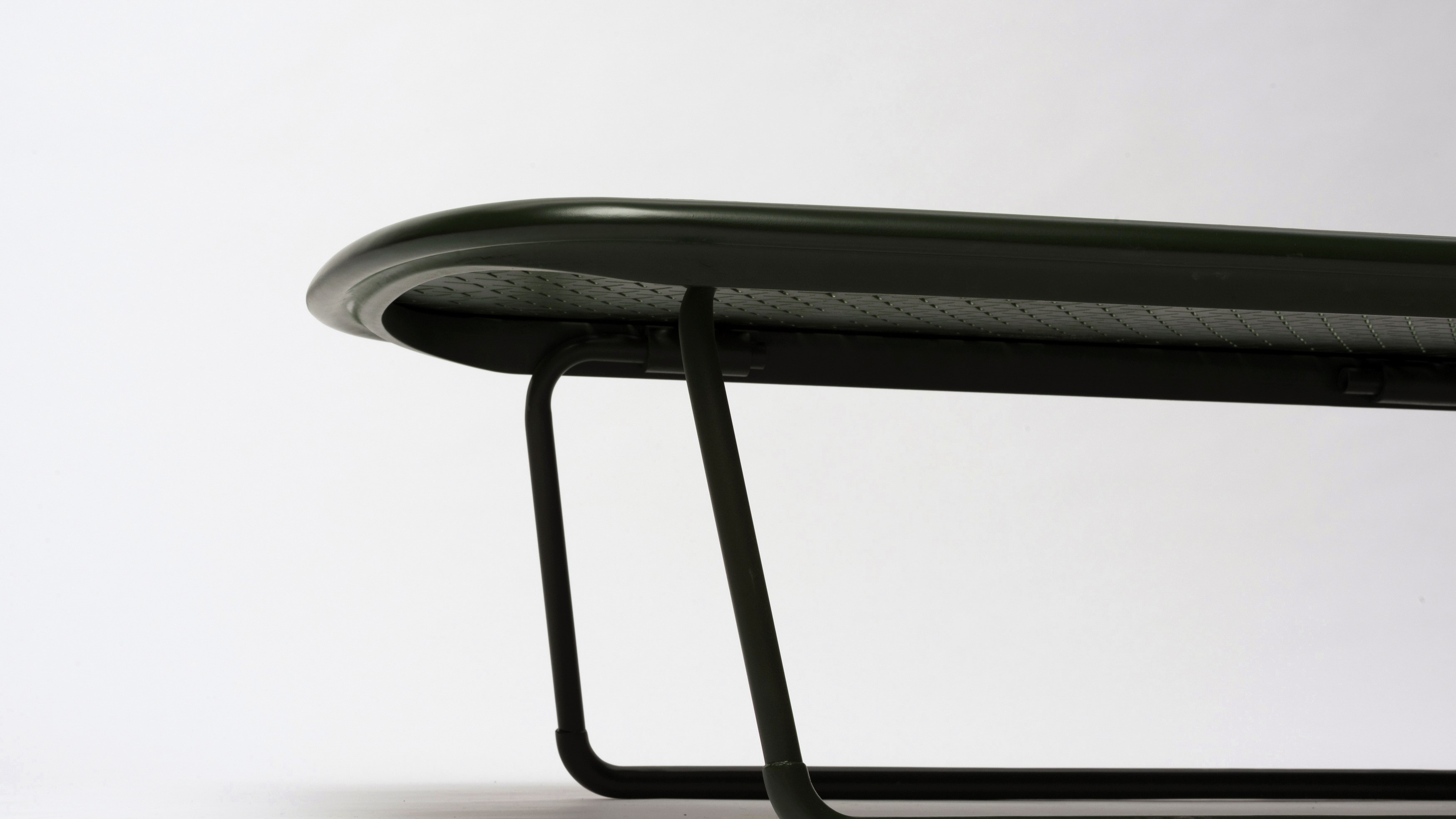 The pattern was evolved through small tests made with a laser-cutter.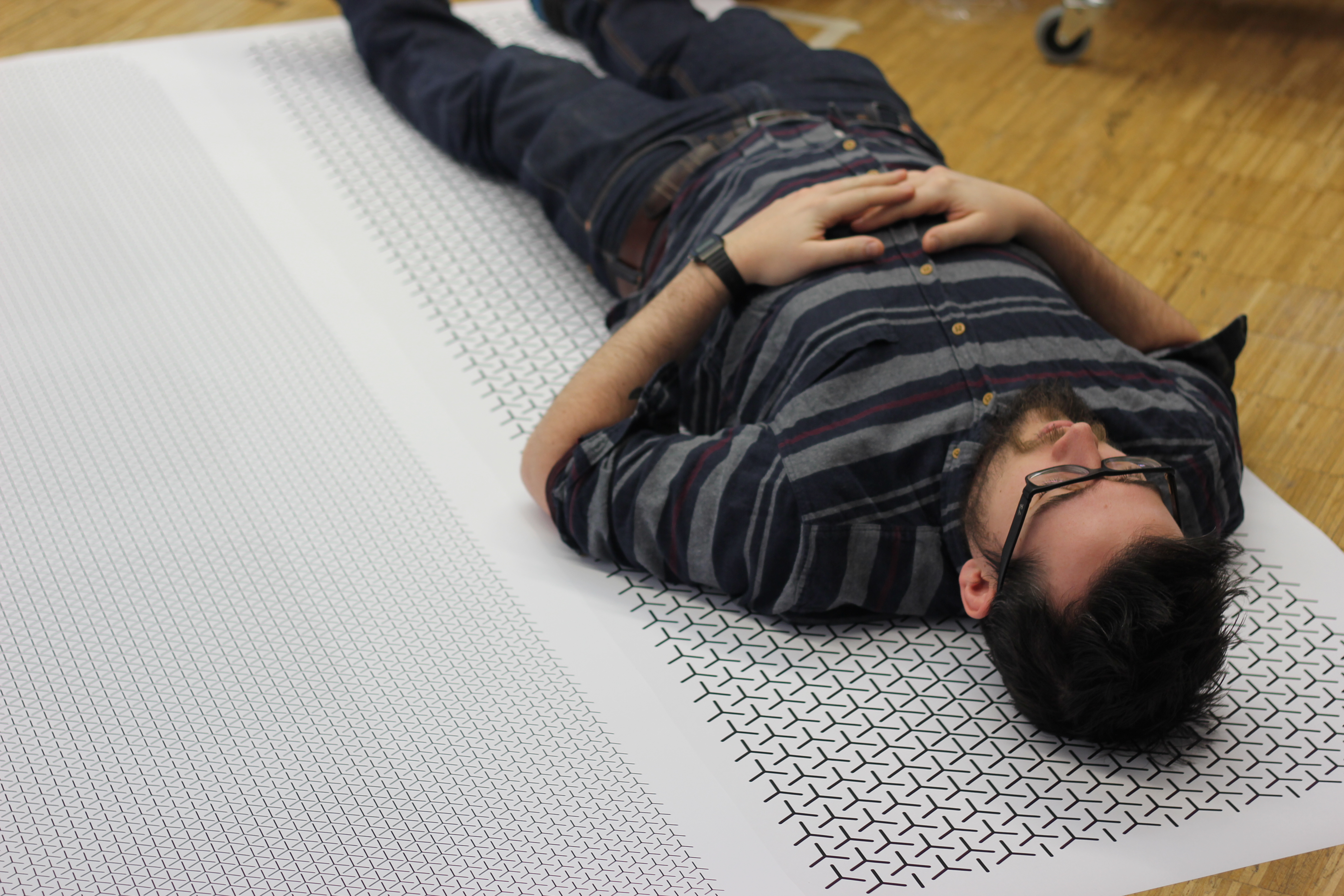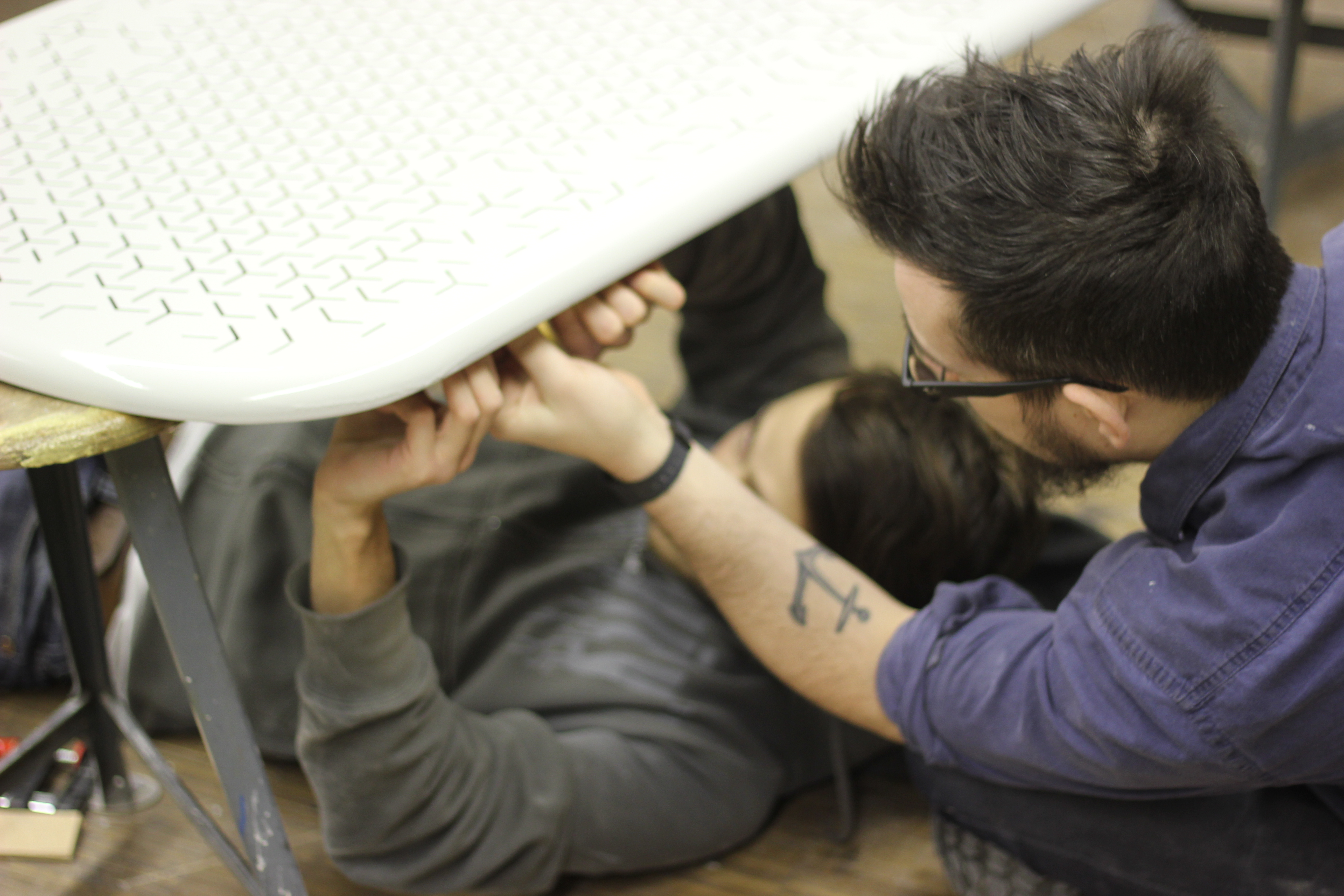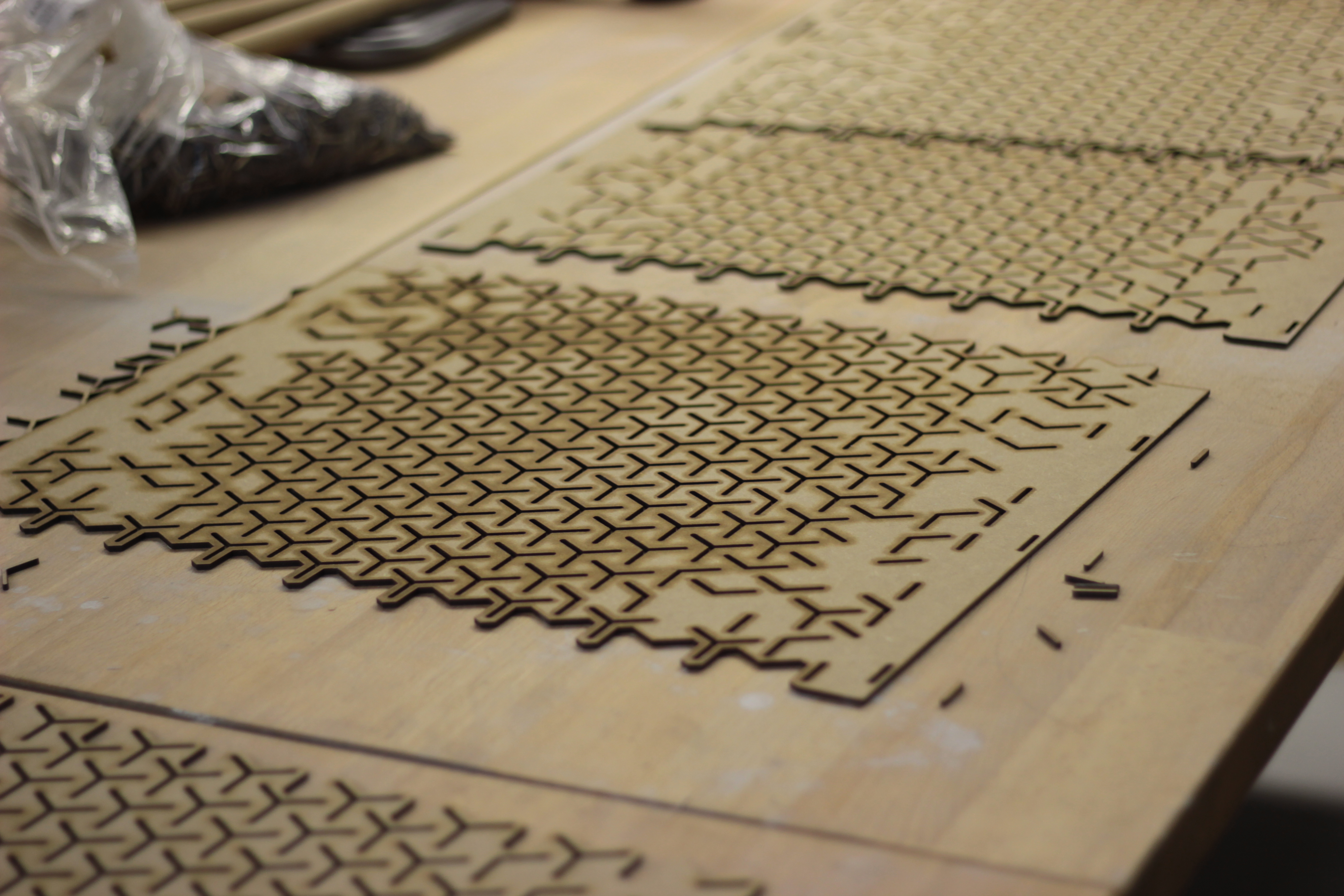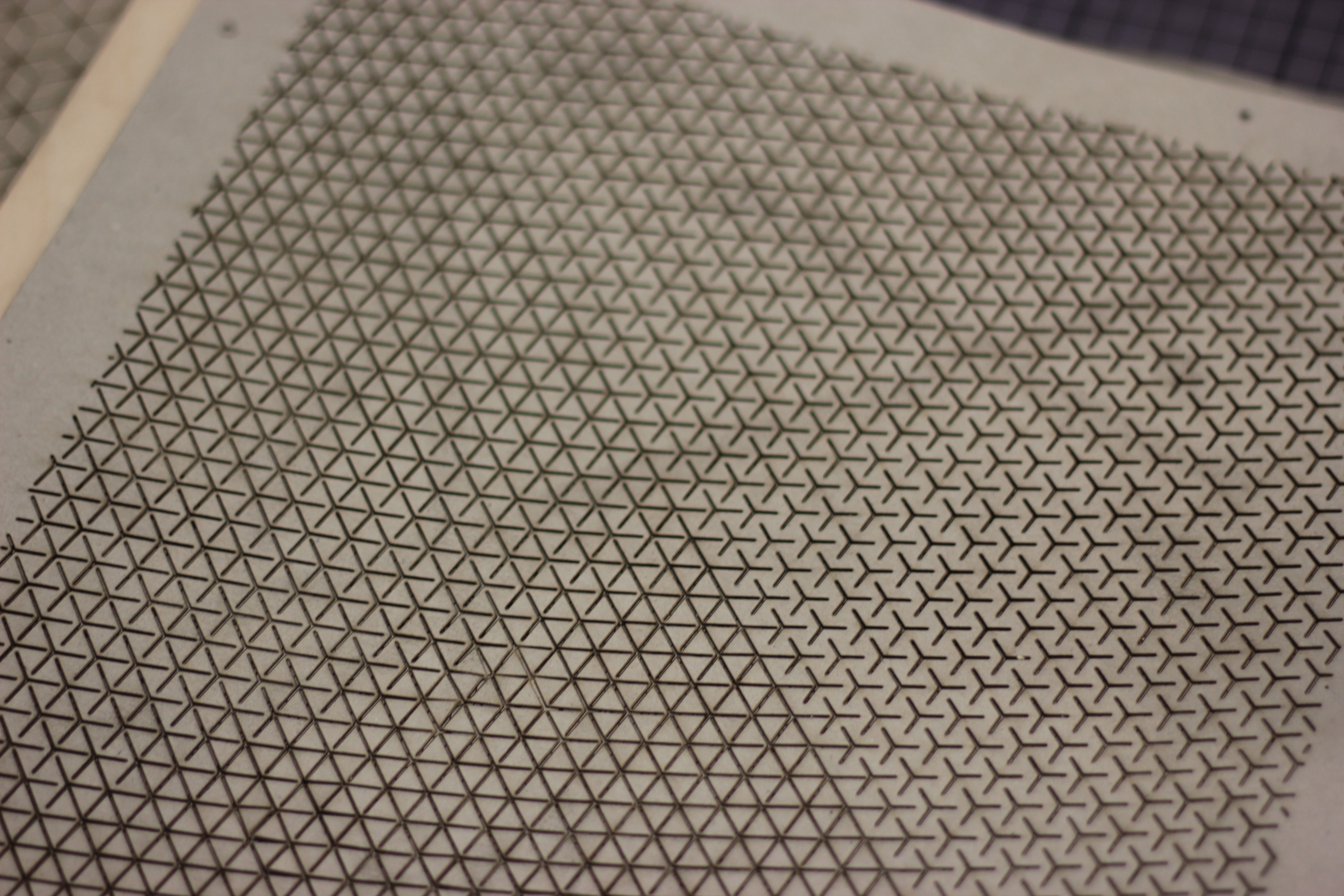 ---

The project inspired-by 1865 was a collaboration between the Stuttgart Academy of Fine Arts and the chemical company BASF.
Based on the technological and socioeconomic context on BASFs founding year 1865, a series of objects using the company's state of the art plastics were developed. These objects were presented at the Salone del Mobile 2015 in the Brera district
Photos by Gerhardt Kellermann.
Video by Maximilian Haslauer & Jonas Zieher.
---