Punkah
inspired by 1865 | 2015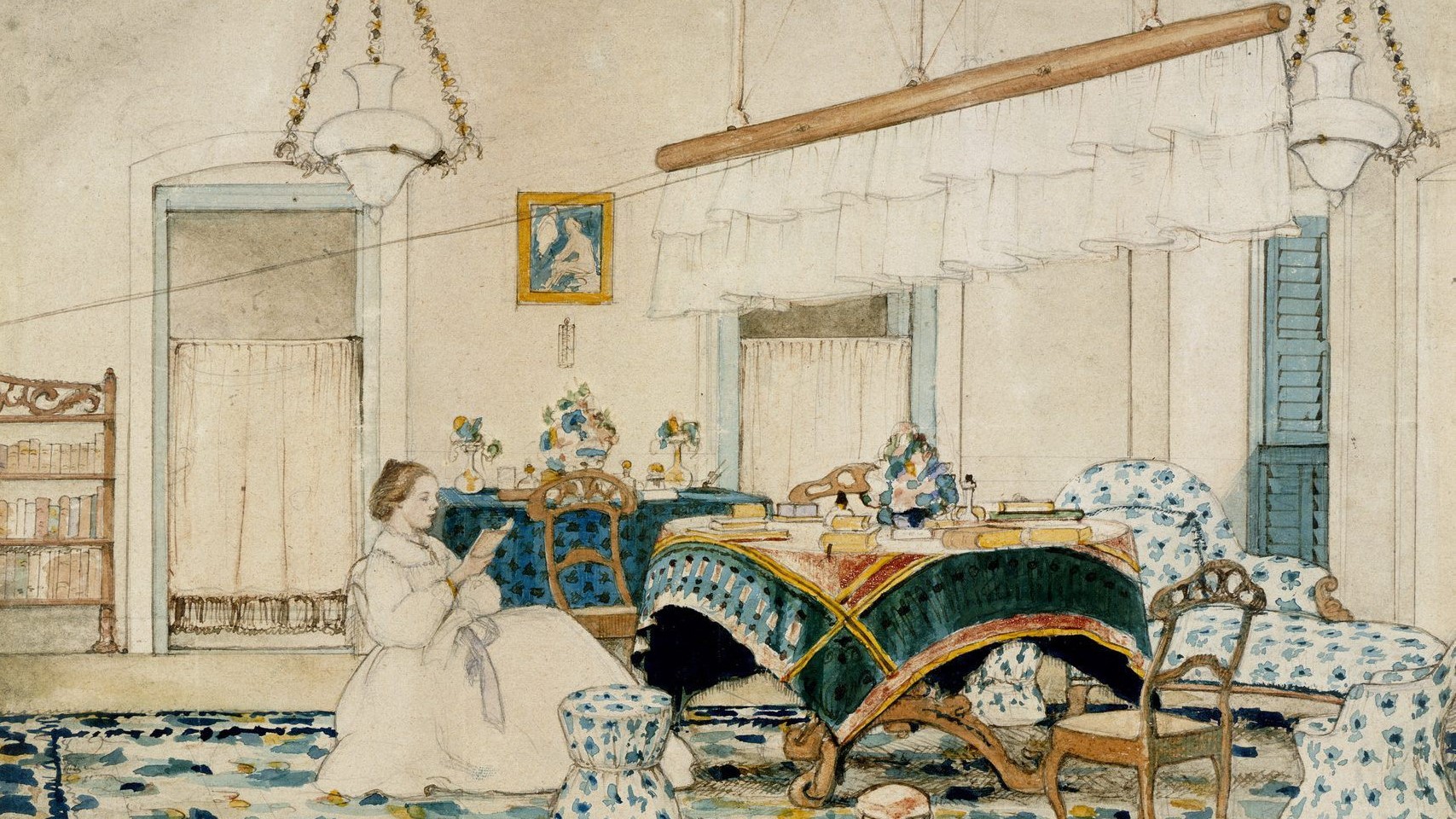 The punkah is a ceiling fan that was swung by a servant manually. This principle has been applied during the colonial era in India and with the help of electricity it was used for ventilation all around the world at the end of the 19th century. The gentle movement fascinated me so much that I wanted to bring the punkah back to life.

Inspiration for the gentle movement and the efficient aerodynamics was the wing of a bird. The special design with the motor sitting inside the wing allows several arrangements, such as a double-wing or a mounting directly to the wall.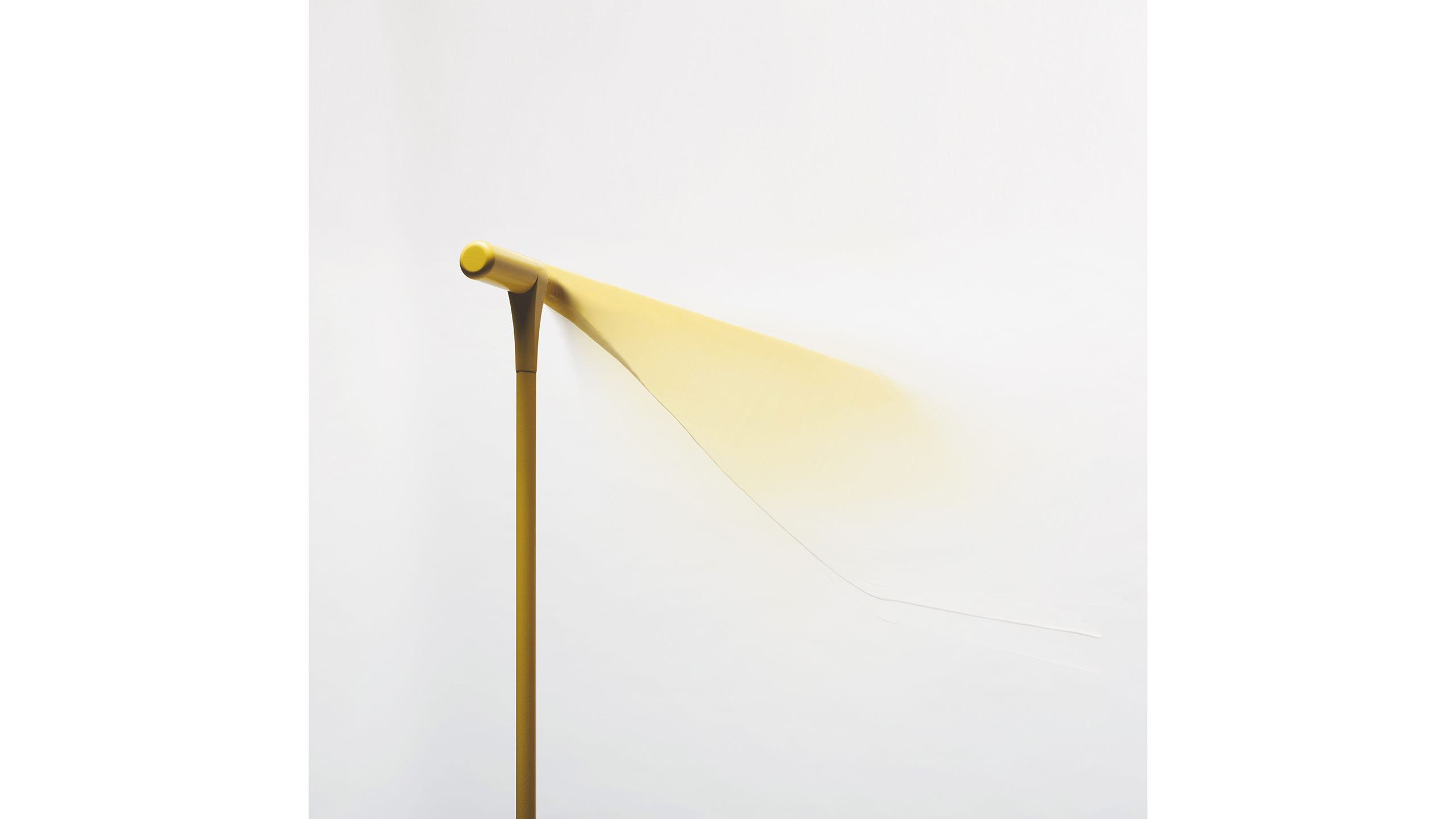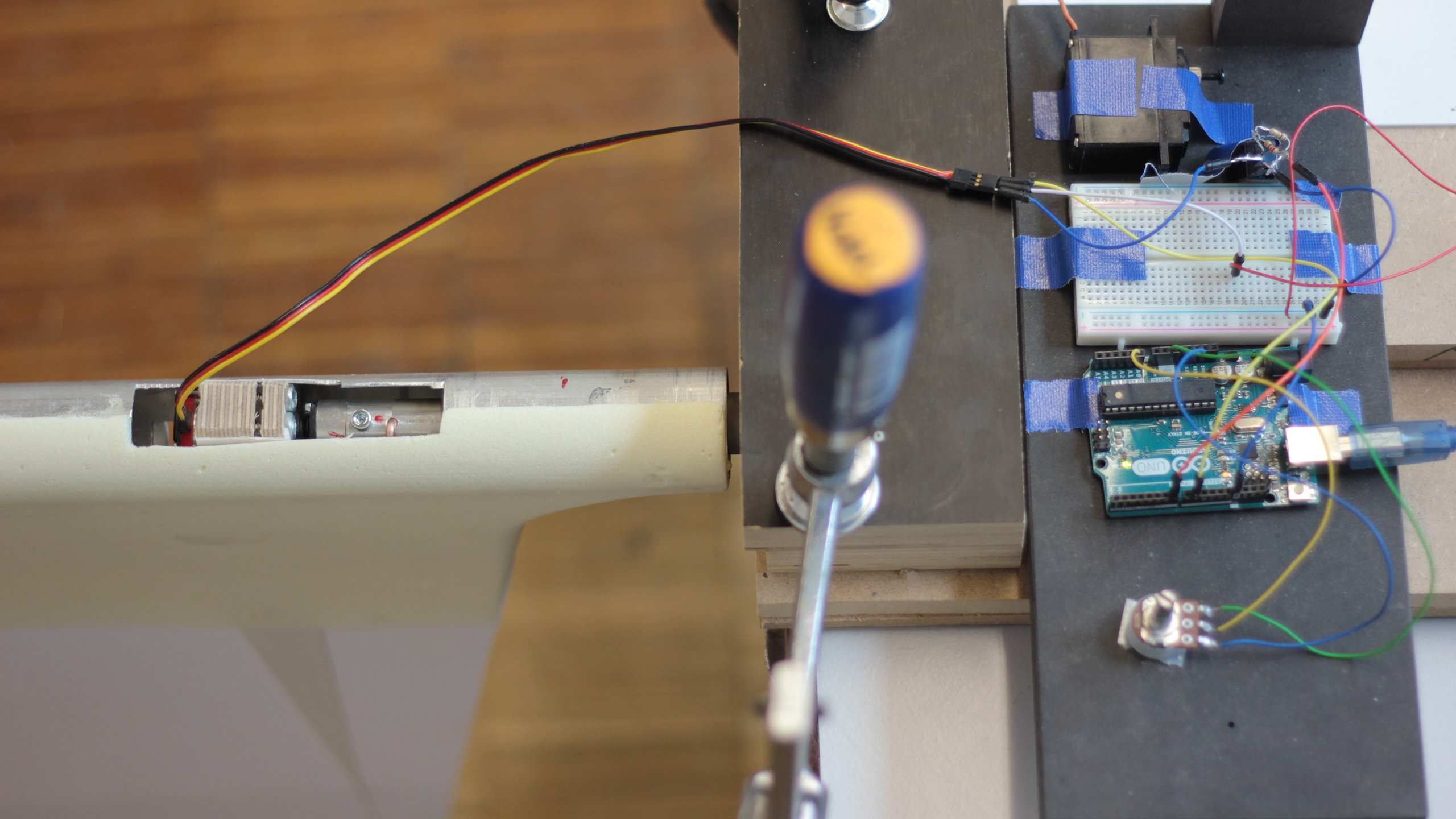 A possible scenario for the use of the punkah, could be an individual ventilation at the workplace.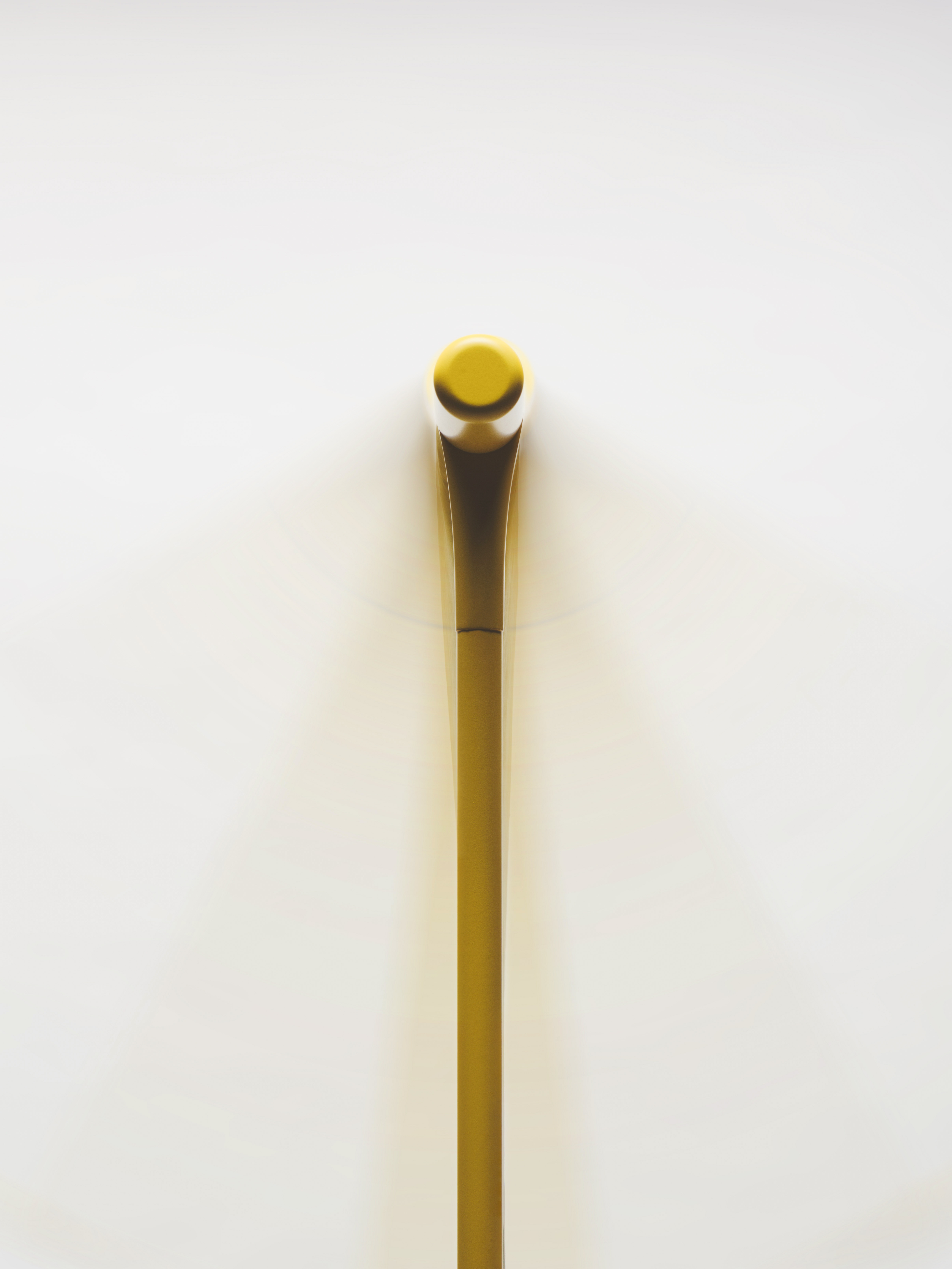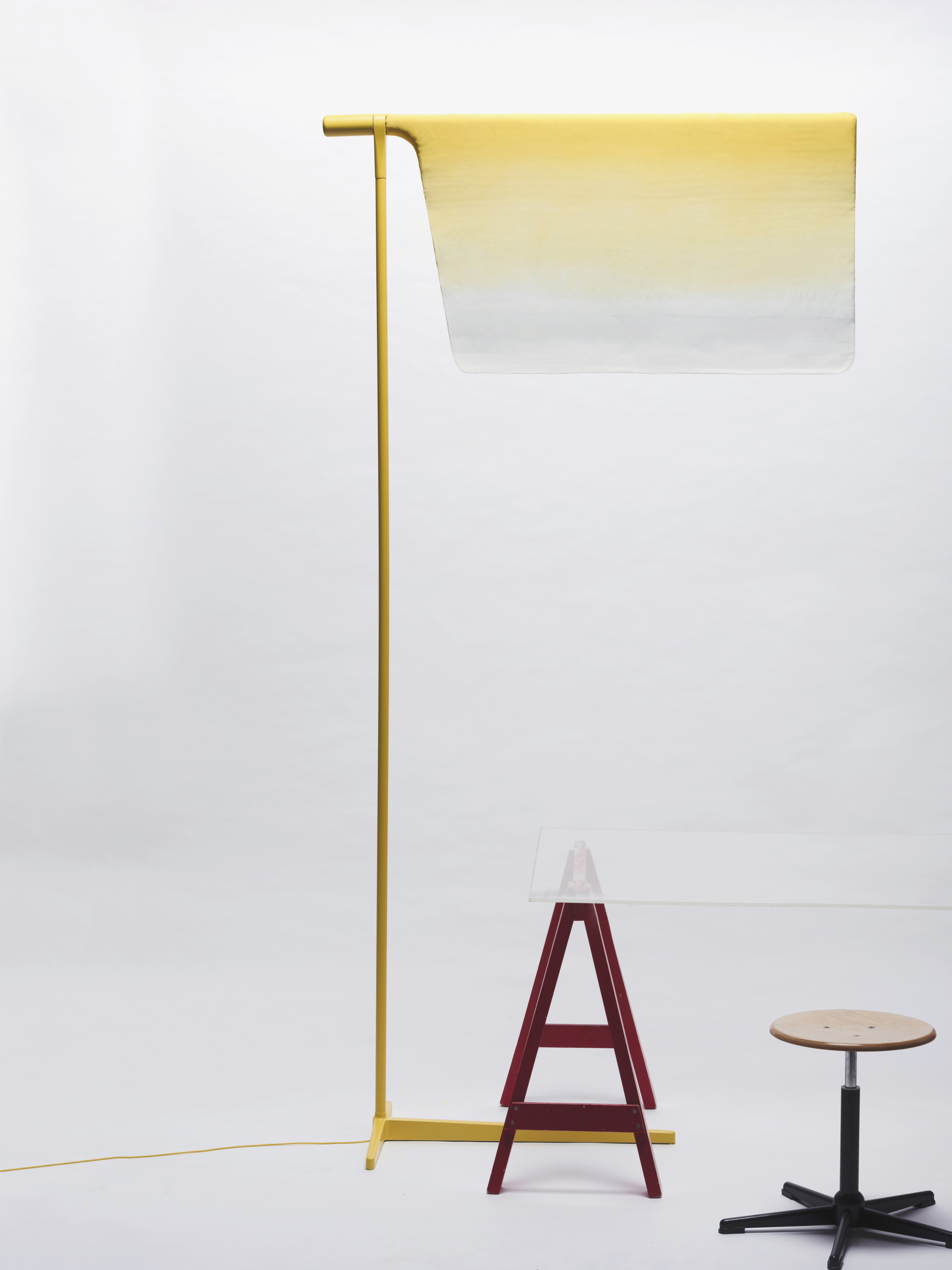 ---
See the gentle movement in action:

The project inspired-by 1865 was a collaboration between the Stuttgart Academy of Fine Arts and the chemical company BASF
Based on the technological and socioeconomic context on BASFs founding year 1865, a series of objects using the company's state of the art plastics were developed. These objects were presented at the Salone del Mobile 2015 in the Brera district
Photos by Gerhardt Kellermann.
Productfilm by Maximilian Haslauer & Jonas Zieher.
---